New CD Released 2/1/2016!

The long-anticipated new release from Ben Diamond and Friends is here!  Thirteen gorgeous instrumental tracks ranging from Hawaiian Slack Key finger-style to Mississippi Delta Blues bottle-top slide. 
You can preview the CD here, download the CD on iTunes, or buy the CD on CD Baby:
PRAISE FOR "OUT OF EDEN"
"These songs will take you from the shores of Hawaii to the Mississippi Delta in one fell swoop. Ben Diamond's latest work is genre-bending and heartfelt." -Bob Bobala, La Jolla, CA.
"I love your music." - George Kahumoku, Grammy Award winning master slack key guitarist, Maui, Hawaii.
"This album sounds good with your clothes on, but better naked." -Anonymous
---
See Ben Diamond and Jeff Brody live on TV from 4/9/2016 - "Wes Houston Presents":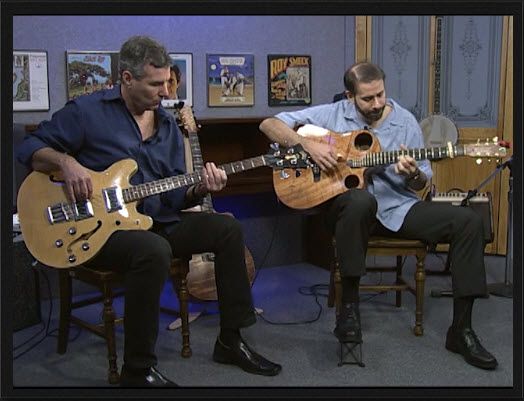 Want more video?  Check out my YouTube channel at https://www.youtube.com/user/kaimanaslack 
Private fundraiser for the Friends Academy.